Agile and Lean Methods, particularly Scrum, are being adopted by many companies in the software development industry.  Many companies struggle with these methodologies, and find that they are "going through the motions" without getting the results they expected.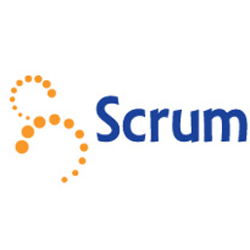 Whether you are trying to convert from an existing waterfall process, or trying to create a process for your expanding shop, there is no doubt that there are advantages to being lean and able to respond quickly to these changing markets. At Bennett Consulting we have been in the tough parts of SCRUM implementations, and can advise you on best practices to avoid some of the hardships normally associated with changing your development process.
Changing your development process is always a difficult task.  We can help advise you on useful tools for tracking your teams, and give you a step-by-step approach to adopting the Agile best practices which will allow you to build better products in shorter cycles.